Our Pain Point Resolution Guarantee
We guarantee that all of the identified issues and pain points you bring to us by the signing of our partnership will be resolved within the first three months or else we work to resolve them for FREE, no matter the cost.
Save time. Save money. Save the headache.
Spend time doing the things that make you money and let us fix the problems before they happen.
Your IT should be as useful and reliable as your car. It should help get you where you need to go and keep you safe while doing it. But too often, business owners try to be the mechanics of their own IT vehicles, causing their business to break down unexpectedly and lose time (and money!) while they get back up and running.
Quit trying to be your own mechanic and put your trust in affordable, reliable IT services. We help keep your IT running smoothly so that you can stop worrying about breakdowns and focus on driving your business forward.
Managed IT Services and IT Support in Washington, DC and Northern Virginia
Queen Consulting & Technologies has an IT team designed for one thing and one thing only: to provide the best-in-class service and support to our clients, so you can enjoy peace of mind knowing that the right help is just a phone call away.
Managed IT Services
Don't waste your money on reactive fixes; we have a cost-effective alternative.
Our proactive monitoring and 24/7 support, from a team of fully certified IT specialists, keeps your systems in excellent condition. This means that little problems don't become big (and expensive) and, in most cases, you won't ever even know there was an issue.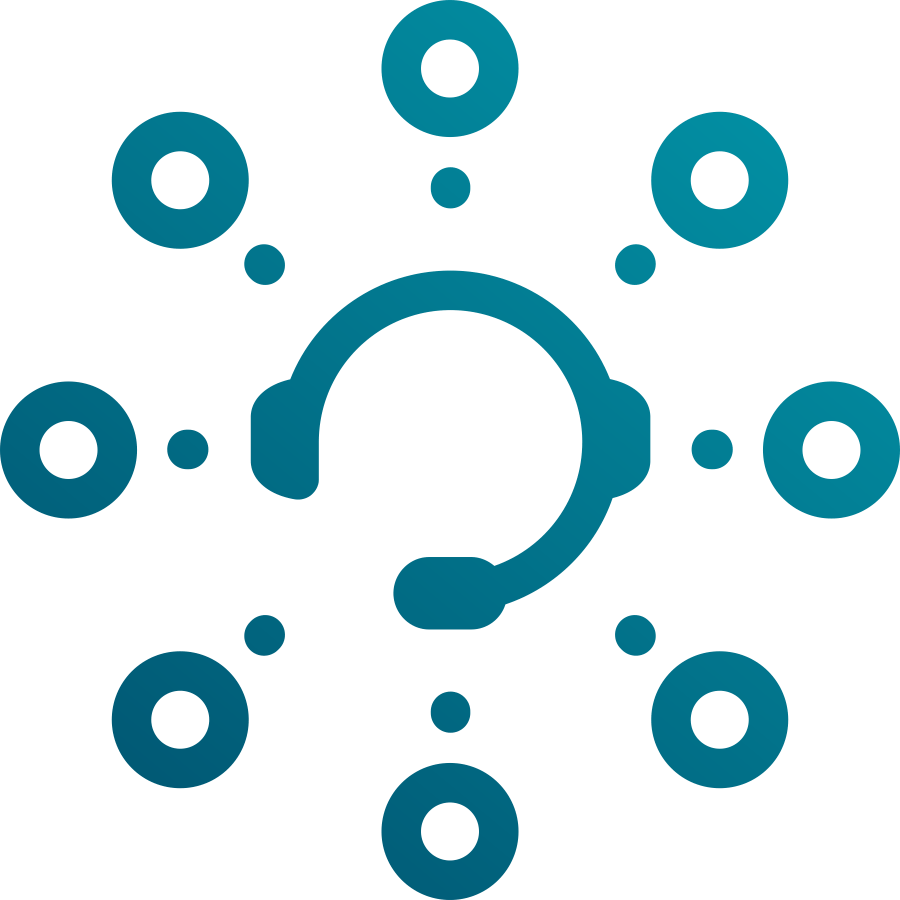 IT Support
In the IT world, problems happen.
Computers crash, passwords disappear, emails vanish—the list goes on. Without proper technical support in place, these problems can bring your business to an abrupt and damaging halt.
Cybersecurity
We strengthen, monitor and guard your network against security breaches
We keep tabs on your network activity around the clock, and when a system or function fails, our support teams immediately jump in to investigate. We utilize industry leading, comprehensive security auditing and reporting tools.
Get a Free Network Evaluation
We handle the IT problems you don't understand, so that you can focus on what makes you money.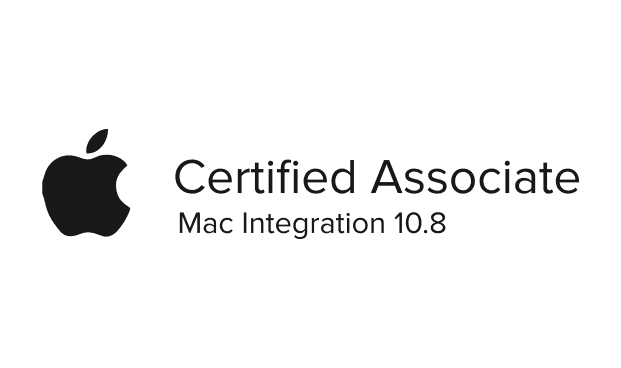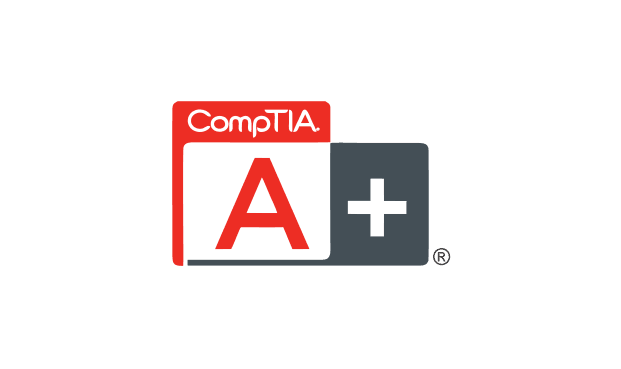 [blue_star][blue_star][blue_star][blue_star][blue_star]
"Nathan and his team have provided us incredible support, outstanding customer service, and huge cost savings for our practice. The expertise, dedication, and concern for meeting our needs is present in every interaction we share."
Dr. Paul Byers
Turn your vulnerability into your strong point with 24/7 support, oversight and pre-emptive care.