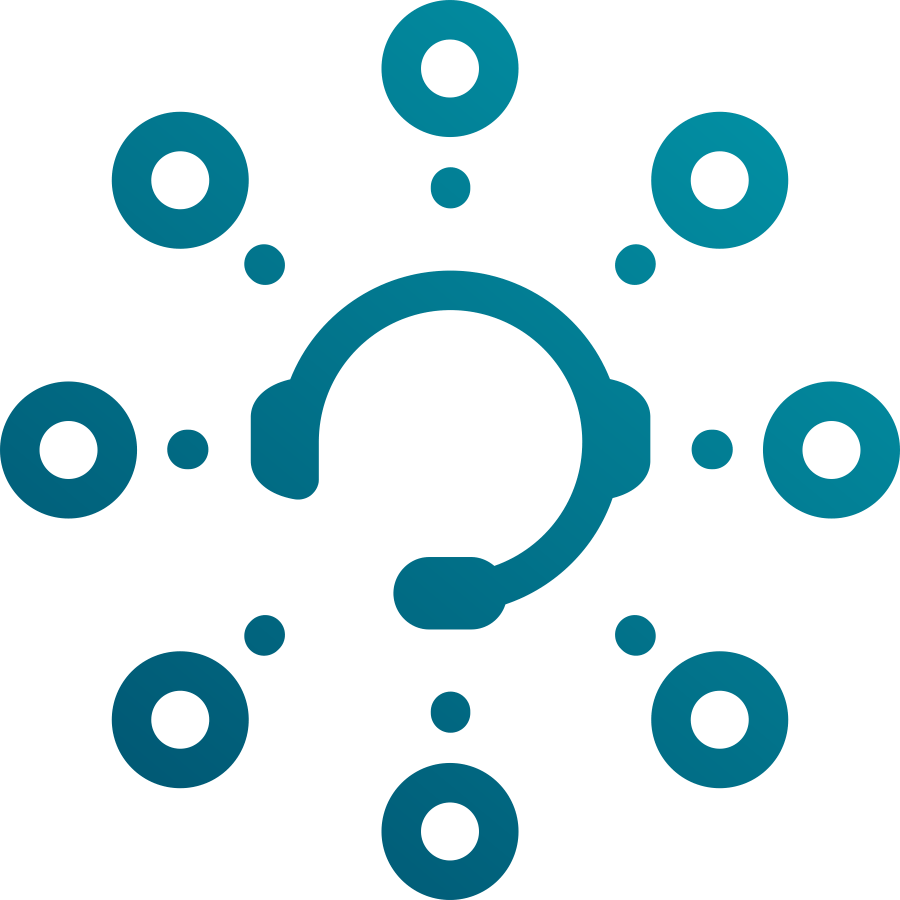 Experienced IT Support in Winchester, VA
Holistic Problem Resolution, Enthusiastic Customer Service.
For a good number of businesses in Winchester, VA,  IT support is not first priority – until an issue is serious enough that employees are prevented from completing their jobs. Then everyone realizes that proper tech support isn't available to them.
Queen Consulting & Technologies has an IT Support team with one specific focus – to provide top-notch service and support to our clients, so that they can relax with the comforting knowledge that they are only a phone call away from quality assistance.

The Benefits are Priceless
Clients in Winchester, VA can count on these advantages: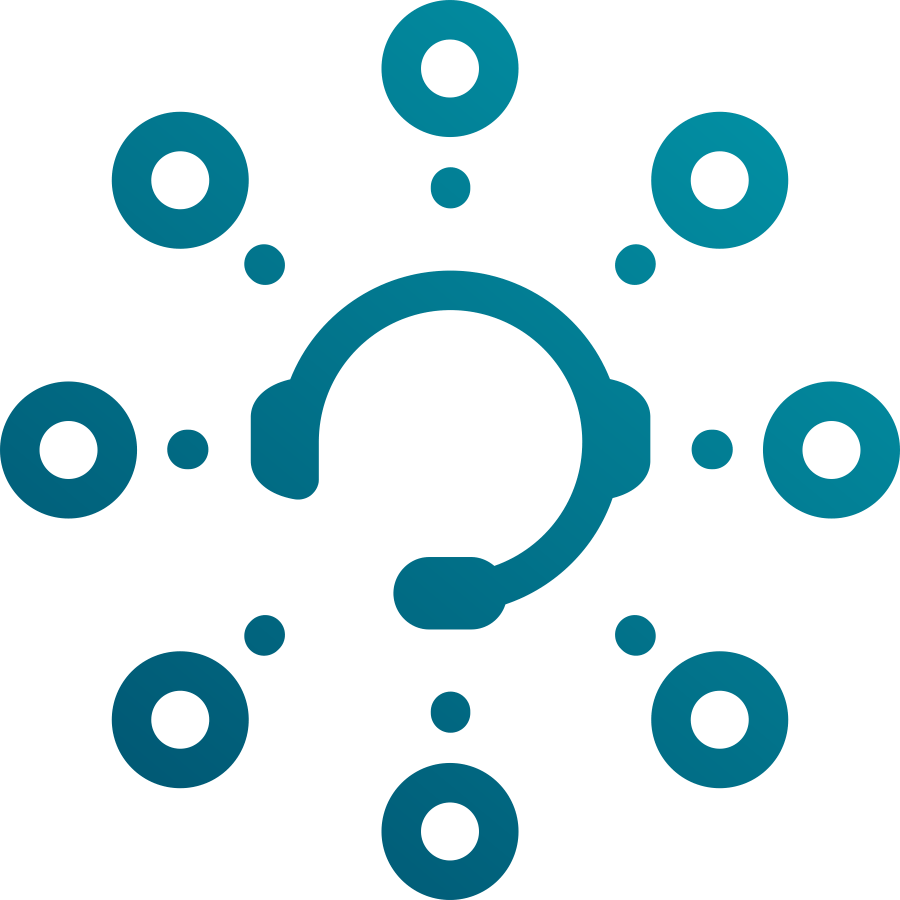 Immediate, 24/7 phone, email, and live-chat technical support;
On-site and off-site remote support from certified technicians
Dedicated account manager and project tracking tools
Access to client portal for ticket tracking/generation, site details, remote access;
Daily, weekly, and monthly reports for site activities and pro-active action lists
Complimentary Network Health reports, detailed audits, and automated backups.
Proactive IT Support Services in Winchester, VA
Not every support issue can be called a catastrophe… until it prevents you from being able to do your job. We're here to help you press your advantage, so you can focus on growing your business. To do so, we've adopted a proactive approach to network monitoring and IT maintenance.
Managed IT Services in Winchester
You need to focus on your business; let us worry about the technology.
If one thing you can be sure of in IT, it's that you can't be sure of anything. Regardless of its size, in a town like Winchester, VA, non-profit organizations, businesses, and local government depend on technology. In 2017, the importance of managed IT services continues to gain recognition.
As everyone knows, devices eventually crash, programs malfunction, and network issues build. When these things happen, your response determines whether you have to address a small irregularity or a complete work-stall.
Do you really want to gamble with your IT?
Exchange Concern for Confidence
Our fully-managed IT services suite is specializes in providing Winchester, VA businesses with 24/7 peace of mind.
Ensure backups are performing successfully, and more.
We're on the lookout for (and solving) the small hiccups before they become incapacitating to your systems – quite often before you even know that there was a problem.
[blue_star][blue_star][blue_star][blue_star][blue_star]
"Nathan and his team have provided us incredible support, outstanding customer service, and huge cost savings for our practice. The expertise, dedication, and concern for meeting our needs is present in every interaction we share."
Dr. Paul Byers
Apple Valley Dental Group
[yourreview]
Getting reliable IT Support in Winchester is just a click away.
We provide premier IT services in Frederick County, VA and surrouding areas
Capitalize on your strengths
with managed IT.
Let's find a time that works for you to discuss your IT needs ASAP, at your place of business or at our office just off Main Street. Coffee is on us!