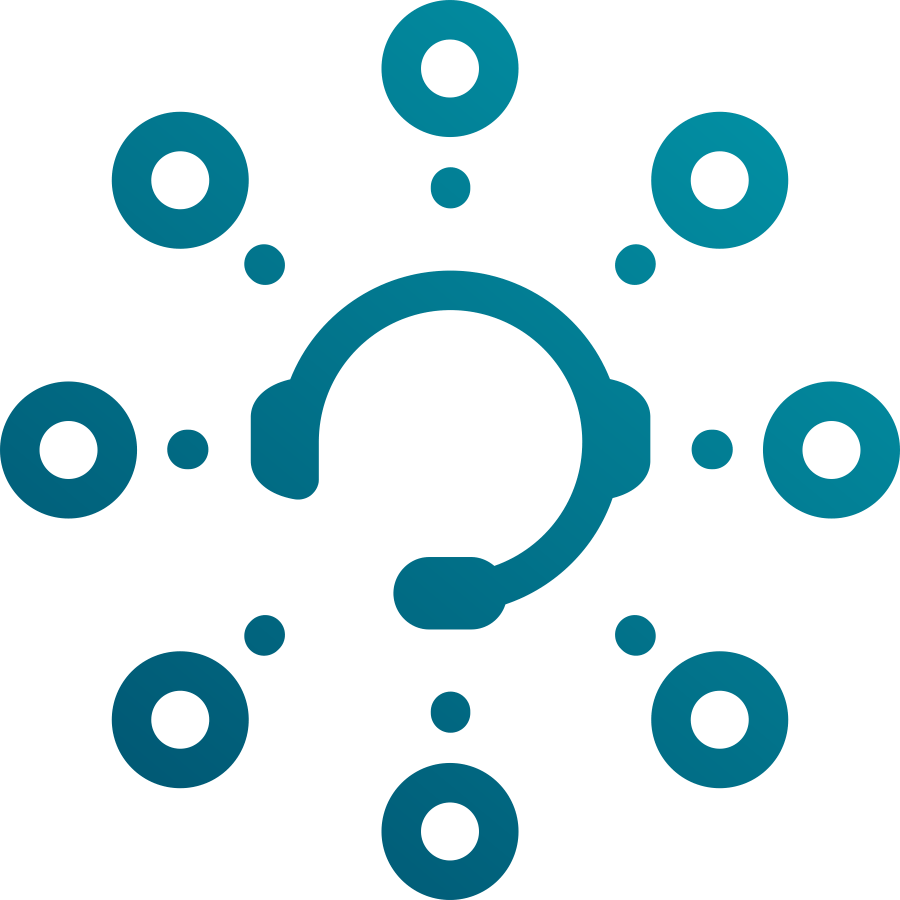 Expert IT Support
Full Problem Resolution, Friendly Customer Service.
For many businesses in Russellville, KY,  IT support is little more than an afterthought – and it's not until a problem actually prevents people from doing their jobs that anyone realizes proper tech support isn't in place.
Queen Consulting & Technologies has an IT Support team designed for one thing only – to provide best-in-class service and support to our clients, so you can enjoy peace of mind knowing that the right help is just a phone call away.

Explore The Benefits
Clients using our premier IT Support in Russellville, KY enjoy these advantages: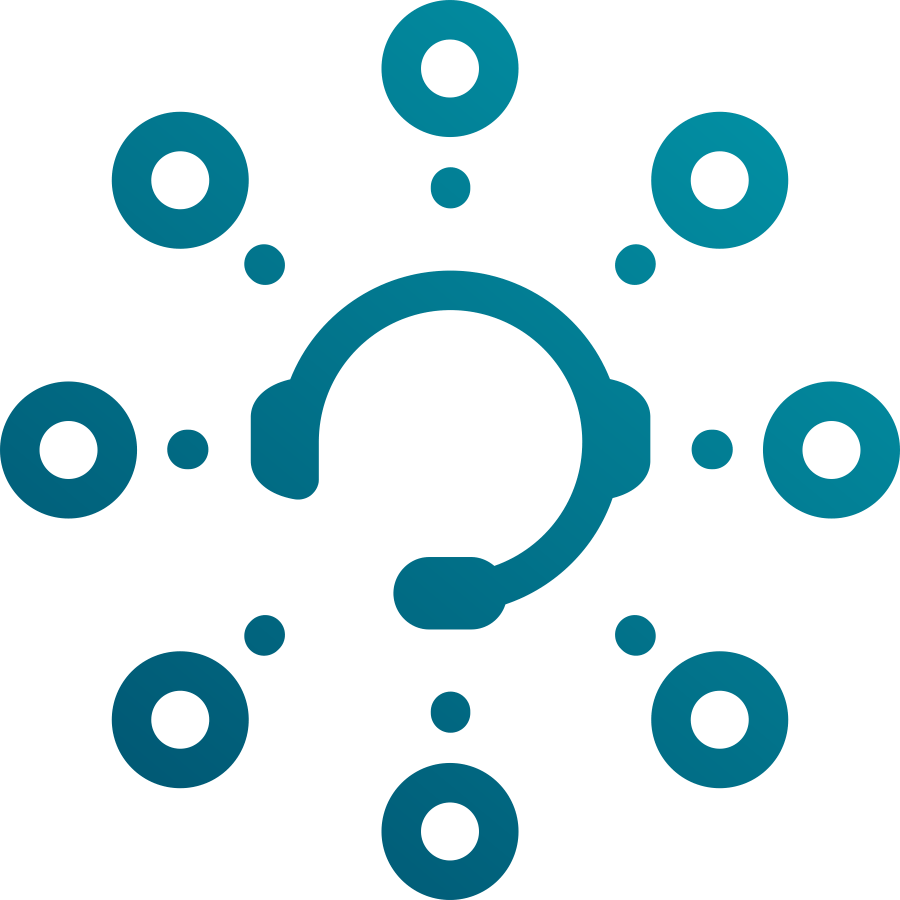 Immediate, 24/7 phone, email, and live-chat technical support;
On-site and off-site remote support from certified technicians
Dedicated account manager and project tracking tools
Access to client portal for ticket tracking/generation, site details, remote access;
Daily, weekly, and monthly reports for site activities and pro-active action lists
Complimentary Network Health reports, detailed audits, and automated backups.
Proactive IT Support and Maintenance
Not every support issue can be called a catastrophe… until it prevents you from being able to do your job. We're here to help you press your advantage, so you can focus on growing your business. To do so, we've adopted a proactive approach to network monitoring and IT maintenance.
Managed IT Services
Let us worry about technology so you can focus on your business.
If there's one certainty in IT, it's that things are uncertain. Even in a small town like Russellville, KY, businesses, local government, and non-profit organizations rely on technology. In 2016, the number of businesses turning to managed IT services continues to grow.
Inevitably, computers crash, software doesn't work as it should, and problems occur. When problems do occur, the way you respond can be the difference between a minor hiccup and a full- blown business interruption.
Are you leaving IT to chance?
Get Peace Of Mind
Our fully-managed IT services suite is designed to provide Russellville, KY businesses with 24/7 peace of mind.
Ensure backups are performing successfully, and more.
We'll catch (and fix) the little problems before they become big ones – in many cases before you're even aware that there's an issue.
Save time. Save money. Save the headache.
Spend time doing the things that make you money and let us fix the problems before they happen.
Your IT should be as useful and reliable as your car. It should help get you where you need to go and keep you safe while doing it. But too often, business owners try to be the mechanics of their own IT vehicles, causing their business to break down unexpectedly and lose time (and money!) while they get back up and running.
Quit trying to be your own mechanic and put your trust in affordable, reliable IT services. We help keep your IT running smoothly so that you can stop worrying about breakdowns and focus on driving your business forward.
Managed IT Services and IT Support in South Central Kentucky & Middle Tennessee
Queen Consulting & Technologies has an IT team designed for one thing and one thing only: to provide the best-in-class service and support to our clients, so you can enjoy peace of mind knowing that the right help is just a phone call away.
[blue_star][blue_star][blue_star][blue_star][blue_star]"Nathan and his team have provided us incredible support, outstanding customer service, and huge cost savings for our practice. The expertise, dedication, and concern for meeting our needs is present in every interaction we share."
Dr. Paul Byers
Apple Valley Dental Group,
Front Royal
[yourreview]
Getting the right IT Support in Russellville just got easier.
We provide premier IT services in Logan County, KY and surrounding
Press your advantage with managed IT.
Let's set up a time to talk about your needs ASAP, at your convenience.