IT Support and Managed IT Services
FAIRFAX, VA
Our fully-managed IT services suite provides you with 24/7 peace of mind, freeing you to focus on driving your business forward.
Our Pain Point Resolution Guarantee
Every  issue and pain point you bring to us (by the signing of our partnership) will be resolved within the first three months. Guaranteed. Otherwise, we will resolve them absolutely FREE, no matter the cost.
"We would not be nearly this prepared to work in a crisis like COVID-19 and remotely access all business systems if it wasn't for your past preparations and your responsive support."
Nate and his team at Queen Consulting have been exceptional. Nate know IT and computers, and has helped us move our company forward with our growth in our office and remote staff. We highly suggest working with Nate on your IT needs!
Brian Wendroff
Managing Partner, Wendroff & Associates CPA
"Queen has made themselves available to support our entire organization and they give me honest, sound, and reliable advice on important IT decisions without attempting to upsell me in any way." 
Bree Burk
Operations Manager, Four Inc.
Free-software options during the current COVID-19 Crisis.
Over 5 years implementing, supporting, and securing remote tele-work solutions for government contractors in the NOVA area
Our solutions guarantee a 99.99% uptime availability.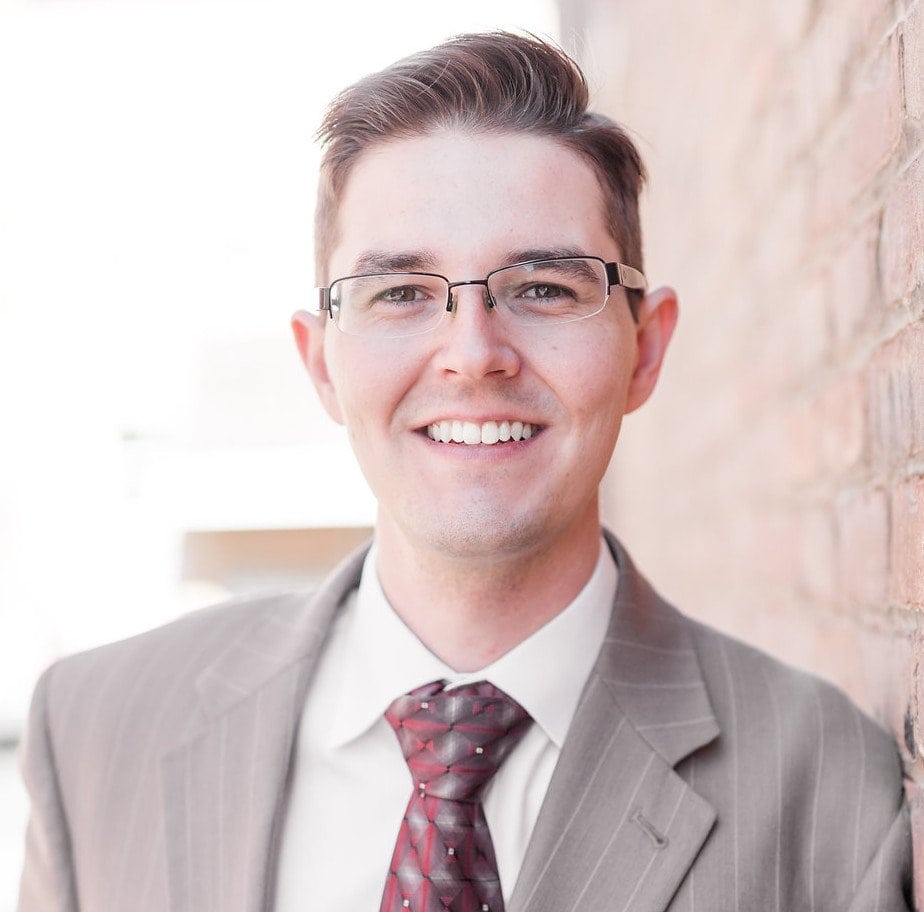 Nathan Scott
CTO & Co-Owner
Let's find the right technology to solve your problems.
Right now we are offering many of our solutions for free to help small businesses through the Coronavirus. What challenge can we help you with today?
Finding new ways to communicate with free Enterprise level Video Conferencing
Voip and Communication software
Keeping your network secure with VPN access, and free Security Awareness Trainings
Enabling seamless collaboration among team members with Cloud Computing Solutions.
Getting computer issues resolved rapidly with remote support.
Let's schedule a time to talk!
Expert IT Support
Full Problem Resolution, Friendly Customer Service.
For many businesses in Fairfax, IT support is little more than an afterthought – and it's not until a problem actually prevents people from doing their jobs that anyone realizes proper tech support isn't in place.
Queen Consulting & Technologies has an IT Support team designed for one thing only – to provide best-in-class service and support to our clients, so you can enjoy peace of mind knowing that the right help is just a phone call away.
Explore The Benefits
Clients using our premier IT Support in Fairfax enjoy these advantages:
Immediate, 24/7 phone, email, and live-chat technical support;
On-site and off-site remote support from certified technicians
Dedicated account manager and project tracking tools
Daily, weekly, and monthly reports for site activities and pro-active action lists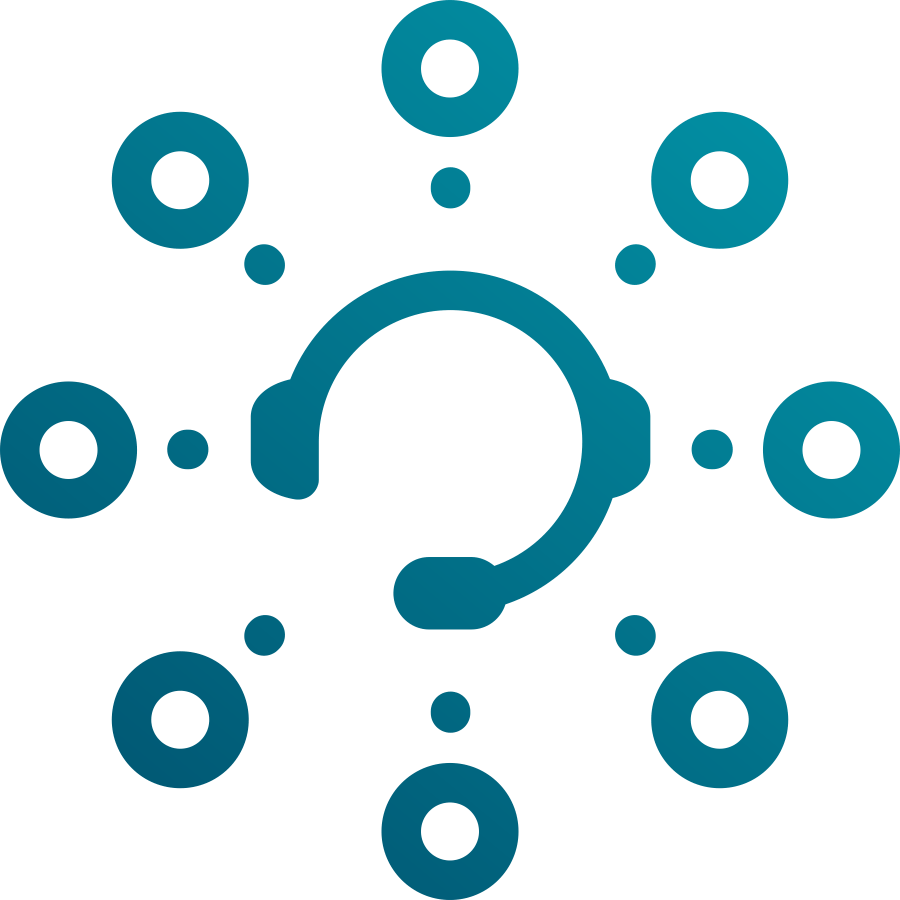 Access to client portal for ticket tracking/generation, site details, remote access;
Complimentary Network Health reports, detailed audits, and automated backups.
Proactive IT Support Services in Fairfax, VA
Not every support issue can be called a catastrophe…until it prevents you from being able to do your job.
Managed IT Services
Let us worry about technology so you can focus on your business.
If there's one certainty in IT, it's that things are uncertain. Throughout Fairfax, businesses, local government, and non-profit organizations rely on technology.
Inevitably, computers crash, software doesn't work as it should, and problems occur. When problems do occur, the way you respond can be the difference between a minor hiccup and a full- blown business interruption.
Are you leaving IT to chance?
Our help desk is a seamless extension of our remote monitoring platform.
So when you call to report an issue, there's a good chance we're already aware of the problem you're experiencing – and are actively working to resolve it.
We can integrate IT Support with our Managed IT Services and help your business save money and avoid problems from happening in the first place.
Our certified technicians
receive regular training, coaching and quality review to continuously sharpen their skills, and they're backed by a team of professional supervisors and managers to ensure consistency and unmatched service delivery.
Our fully-managed IT services suite is designed to provide Fairfax, VA businesses with 24/7 peace of mind.
Network Security, Monitoring & Care
We keep tabs on your network activity around the clock, and when a system or function fails, our support teams immediately jump in to investigate. Once the problem is identified, we'll work to fix it — in many cases before you've even realized there's an issue.
IT Support & Help Desk
Our U.S.-based Help Desk provides 24x7x365 support, whenever you need it. Our highly-skilled technicians can be contacted via phone, email or web-based chat, and are ready and waiting to help answer any of your technology questions and provide fast, professional support for a variety of software applications.
Business Continuity
Our data backup and continuity solution ensures your critical information is secure, backed up and accessible whenever you need it – even during a network failure or a disaster – so you'll never have to worry about data loss again.
Custom Project Work
We also offer a variety of custom projects designed to help optimize your IT infrastructure – including software installations, migrations, setups and configurations, and more. There are are more than 85 projects to choose from – and best of all, our technicians can perform the work overnight or over the weekend; so there's no interruption or downtime at your office.
Proactive IT and infrastructure management
Businesses have enough to handle with their day-to-day operations and core competencies. Technology can help businesses do this, but only if the tools work properly without becoming a burden. Printers sometimes fail; hard-drives and data are lost; servers go down. Budgets are often restricted or drained because of surprise issues that arise in technology.
Hiring a company like Queen Consulting and Technologies lets you focus on the big picture while we keep your IT infrastructure up and running exactly how you need it to.
We'll catch (and fix) the little problems before they become big ones – usually before you're know anything's happened.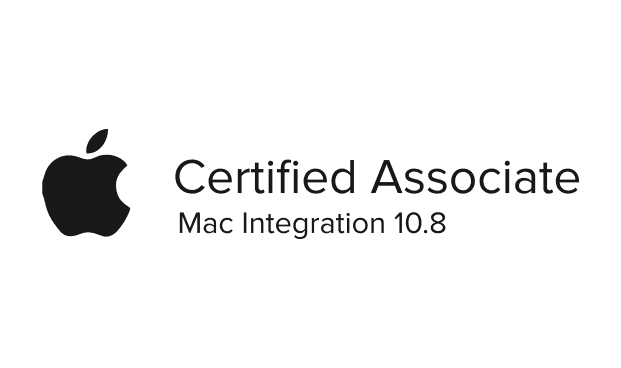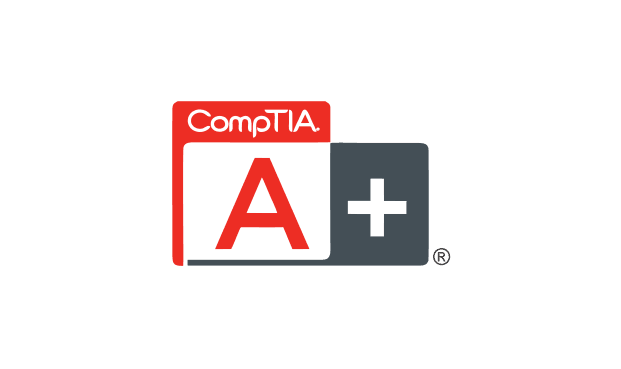 Getting the right IT Support in Fairfax, VA
just got easier.
We provider premier IT services in Fairfax County, VA and the surrounding area.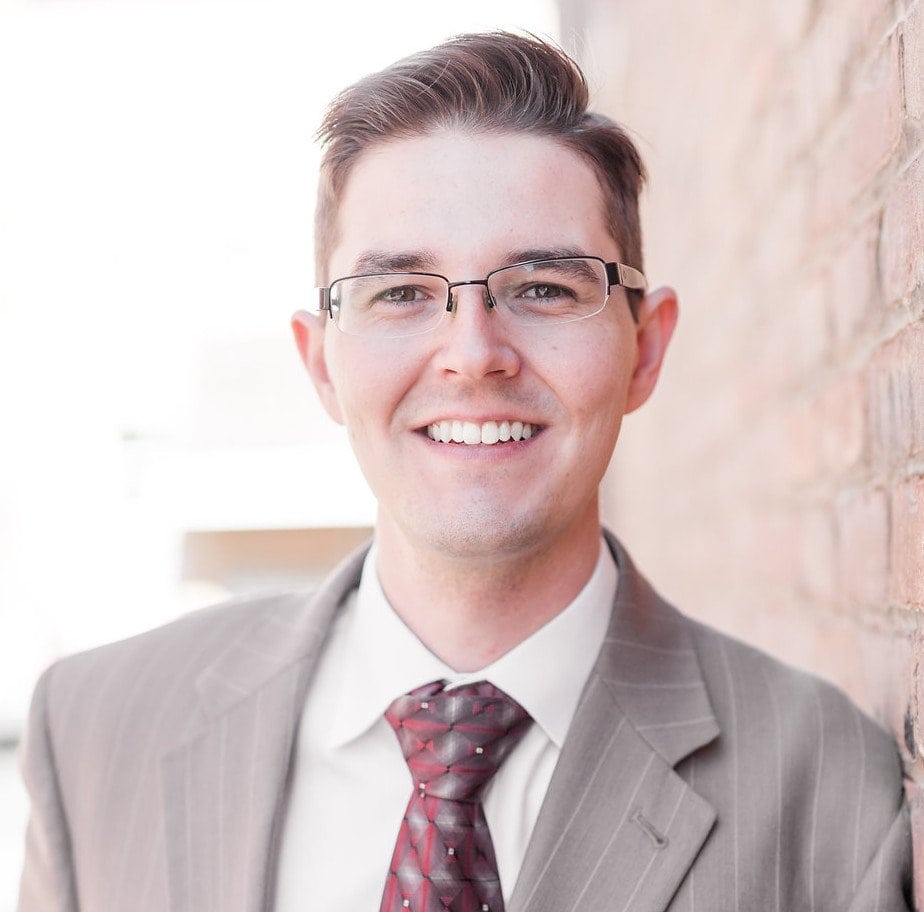 Press your advantage with managed IT.
Let's set up a time to talk about your needs ASAP, at your convenience or at a mutual destination near Fairfax, VA. 
We'll provide free coffee!