Expert IT Support, Services, and Security for Government Contractors Located in Sterling and Northern Virginia!
It's time to stop worrying about your operations being interrupted with IT issues and stressing over meeting compliance requirements.
Our team of certified IT and security experts will show you what it's like not to worry about tech problems and how we can make your computer problems go away for good! If you're ready to stop stressing and get back to work at your Sterling business, call us today at 540-692-6152 
Managed IT Services
Get the peace of mind you deserve for your business.
Help Desk
Professional and affordable support for businesses located in Sterling and Northern VA.
Data Backup & Recovery
Be able to access your data at all times without worrying about security breaches or data loss.
Network & Device Security and Security Compliance
Keep your data safe from potential cyberattacks with the best security systems.
What Benefits do you get when your Sterling, VA Business makes the decision to work with Queen Consulting and Technologies?
We offer a 90-day money back guarantee if you're not happy with our services
We are experts in IT support for Government Contractors located in Sterling and Northern VA
We communicate with honesty and transparency in a way you can understand
Our compliance team are certified experts and can help your business get compliant
We go above and beyond for our customers with expert knowledge and quality customer service
We focus on preventing problems from happening rather than reacting to them after the fact
We make IT personal for every business and team in Sterling, Virginia
We guarantee 100% up-time access and availability to your mission critical data
See what others are saying about us…
NO DOWNTIME
"Everything is different now that we are customers with Queen. Their team has made it easy for us to grow, first as a distributor and now as a manufacturer of furniture to the DoD. They manage and maintain all our systems and transitioned us to a new day to day operation with no downtime.
When COVID hit, we were able to remotely access all business systems and continue our day to day operations thanks to Queen's past preparations and responsive support."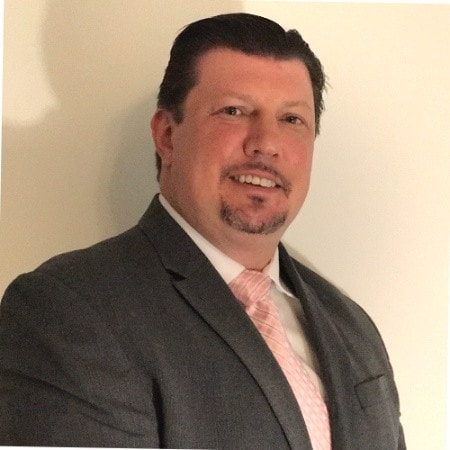 CONSISTENT, TRUSTWORTHY, PERSONAL
Its been wonderful since we switched to Queen. They provide great value and know far more about our industry as resellers to the federal government than our previous IT company did. Not only do they save us money, they do great work and are aligned with our business objectives.
Whenever I think of Queen, I don't think of the support portal,  I think of the people.  In addition to their technical abilities, they communicate well and make it clear we are working with human beings who care.  It's easy to build trust with such attentiveness and consistency.
Sarah Oasen
Excutive Director, Operations & Compliance, Empower Solutions LLC

A GOVERNMENT CONTRACTOR'S SAVING GRACE
"They are a Government Contractor's saving grace for solving proactive IT governance and maintenance problems and go above and beyond to ensure our success.  Queen is currently helping us achieve CMMC compliance and I can personally attest to their knowledge and competence where compliance is concerned.
Hiring Queen Consulting & Technologies is like adding a trusted friend to your IT staff."
Bree Burk
Director of Operations
Four Inc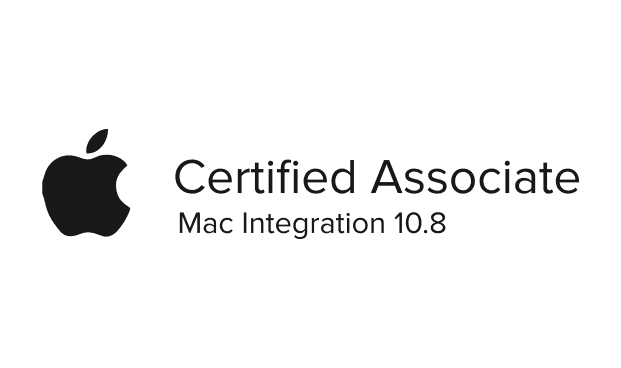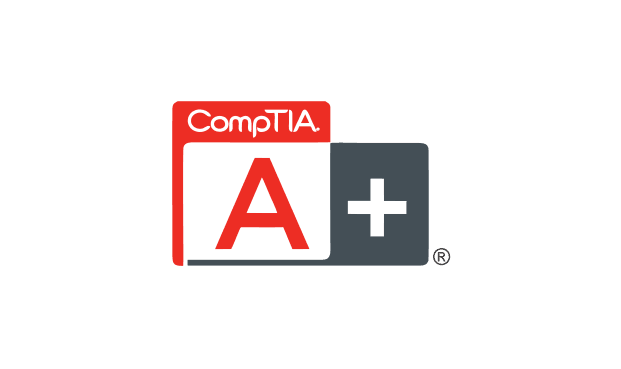 Not ready to call just yet?
Don't worry, we know these decision are big and take time. While you think it over, we want to give you a copy of our report: 10 Hidden IT Risks You Should Know About + 1 Fast Way To Find Them.
So, even if you aren't ready to make a change right now, this brief paper exposes 10 silent threats that might be quietly undermining your daily operations.
Learn about one quick, easy and, FREE way to bring cybersecurity threats under control, fast.
Important! We hate spam as much (or more!) than you and promise to NEVER rent, share, or abuse your e-mail address and contact information in any way.
Where is our sterling office located?