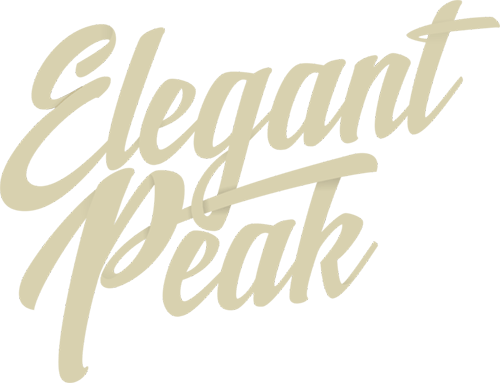 ProData Management
A dedicated team of professionals with extensive experience in data recovery, computer consulting, set-up and installation of hardware and software and removal of data before disposal or repurposing.
ASCERTIS Solutions
ASCERTIS Solutions provides small companies that serve the Federal Government or the military with a quick and affordable means to accredit their information systems that process or store Controlled Unclassified Information. Accreditation is now a requirement for all companies that supply contractors to the Federal Government and the Department of Defense.
Syntax Communications 
Since 1996, Syntax Communications, Inc., a Virginia based company, has been assisting clients in the design and installation of network communication infrastructure and telephone systems for both business and residential. Syntax Communications is a full service wiring and networking company.
Fortified Services
Fortified Services LLC exists to develop a secure environment using expert knowledge, state-of-the-art systems, and quality workmanship in order to make our clients feel confident and protected.
ACOM 
Comprehensive VoiP Solutions Provider – Whether you need to communicate from the most austere corners of the earth or are just down the street, we can design the right solution for you.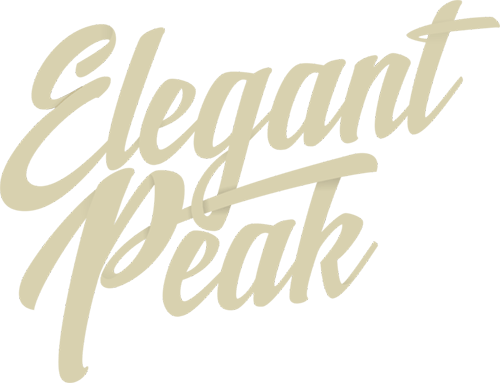 Elegant Peak
Digital Marketing and Design -Grow your business without breaking a sweat in 3 months – or less.