Solutions
Everything you need to keep your business safe, secure and thriving.
Managed IT Services
Our fully-managed IT services suite is designed to provide businesses with 24/7 peace of mind, freeing you to focus on driving your business forward. We monitor your systems, apply patches, protect against viruses, ensure backups are performing successfully, and more.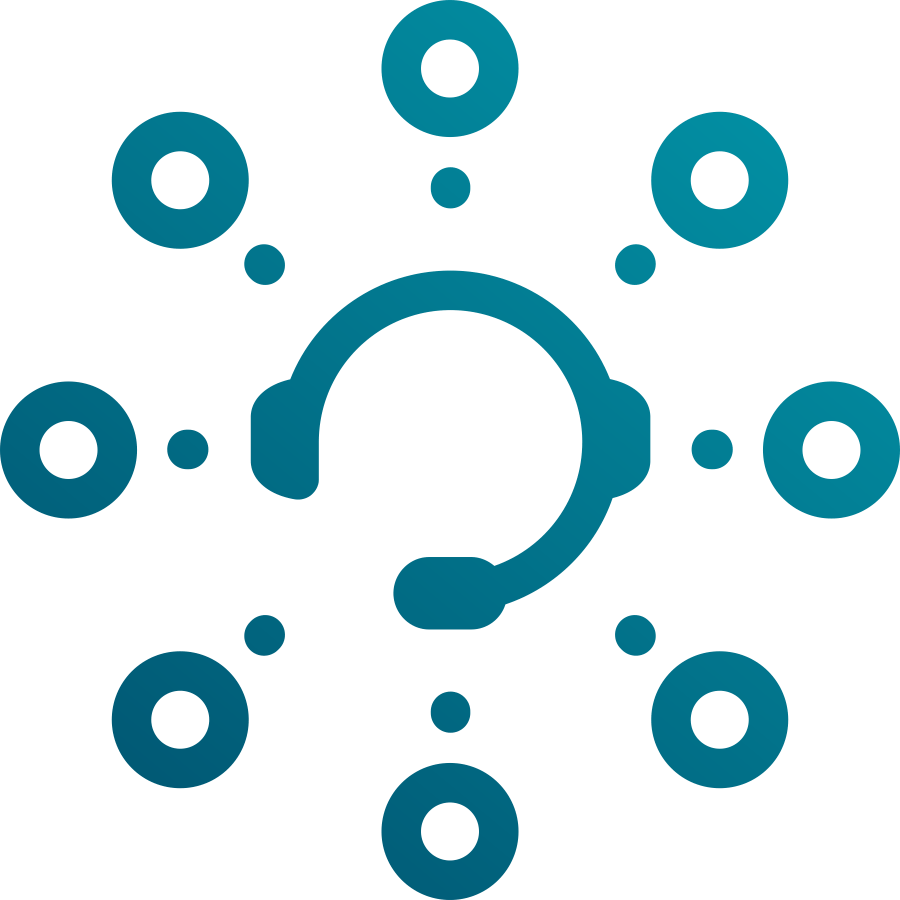 Expert & Certified IT Support
Our specialized and fully certified help desk team provides you dedicated care and understands the in's and out's of your business. All support staff undergo extensive screening and require IT certifications before they ever visit (or click anything) within your network.
Let's start talking about your IT.