Technology is our thing. Focus on your business.
Our fully-managed IT services suite is designed to provide businesses with 24/7 peace of mind, freeing you to focus on driving your business forward. We monitor your systems, apply patches, protect against viruses, ensure backups are performing successfully, and more.
We'll catch (and fix) the little problems before they become big ones – in many cases before you're even aware that there's an issue.
A proactive approach to technology and infrastructure management.
Proactive Monitoring
Move your business forward.
Businesses have enough to handle with their day-to-day operations and core competencies. Technology can help businesses do this, but only if the tools work properly without becoming a burden.
Hiring a company like Queen Consulting and Technologies lets you focus on the big picture while we keep your IT infrastructure up and running exactly how you need it to.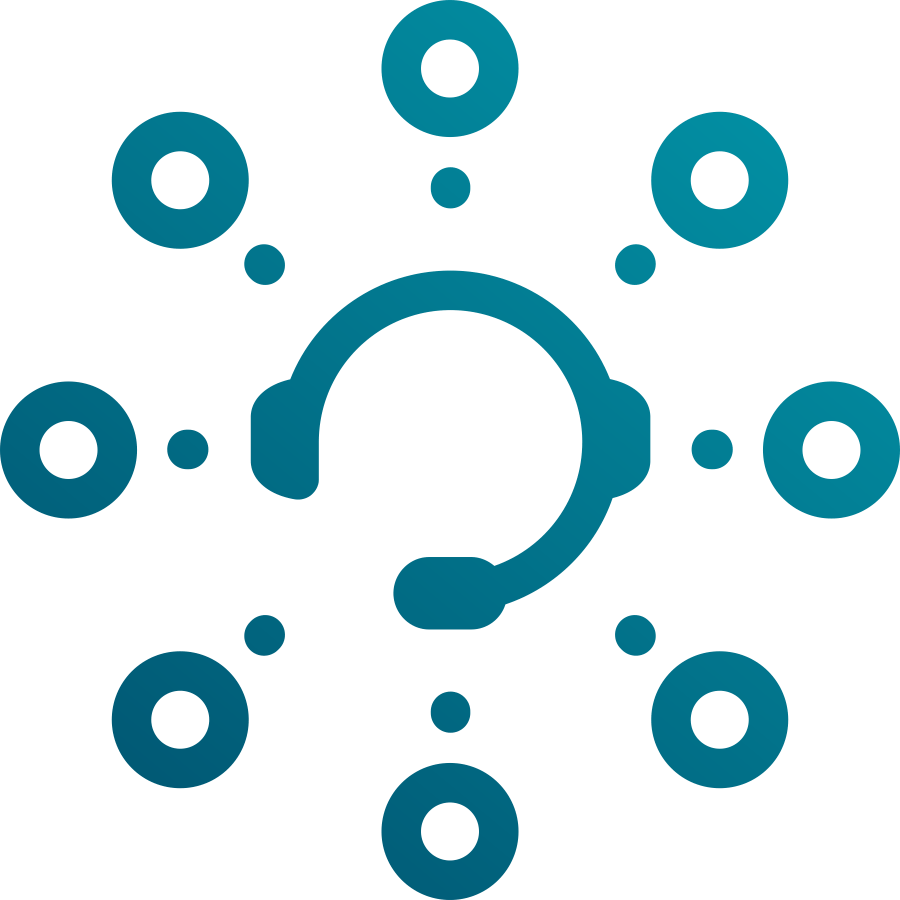 Unparalleled Response Time & 24/7 Support
No more wait lines. No more stress.
Hiring an IT expert typically involves waiting for them to finish their current projects and going through price quotes before you get the solution you need. You won't experience that with us.
As a retainer client, you jump to the top of our priority list whenever you report a problem. Our team, intimately familiar with your infrastructure, acts quickly to get things working again without you having to wait or pay premium fees.
A Complete Suite of Fully-Managed IT Services
We're here to help you take the hassle out of IT management, so you can focus on your business. Our offerings include:
Network Security, Monitoring & Care
We keep tabs on your network activity around the clock, and when a system or function fails, our support teams immediately jump in to investigate.
Once the problem is identified, we'll work to fix it — in many cases before you've even realized there's an issue. Learn more about our Network Security.
We provide comprehensive system security audits, network scans, HIPAA compliance reporting, and independent security certification for businesses, with specialized focus in the medical, legal, and finance/accounting professions.
Number of Small to mid-size businesses that fall to cyber-breaches.
Number of data breaches occuring at companies with <100 employees
Number of breached companies that disappear within 6 months
62% of cyber-breach victims are small to mid-size businesses, which are at the greatest risk for an attack. 50% of data breaches occur at companies with fewer than 100 employees and, of these, 60% of companies that are breached are gone within 6 months.
Levels of preparation are low, and the costs of customer notification alone can be enough to do a small company irreparable financial harm. Healthcare and financial services are the two most affected industries at the moment.
Those small to mid-sized financial services businesses include many of the insurance agents and brokers in the U.S.
These numbers reveal some crucial facts when evaluating your company's IT security: criminals target small businesses and, when they attack, the future of your company is at stake. Don't leave this to chance.
Our certified team has the specialized tools and experience to evaluate your network, provide recommendations, and perform complete security hardening.
Let us help protect your business and safeguard the data of your valued clients.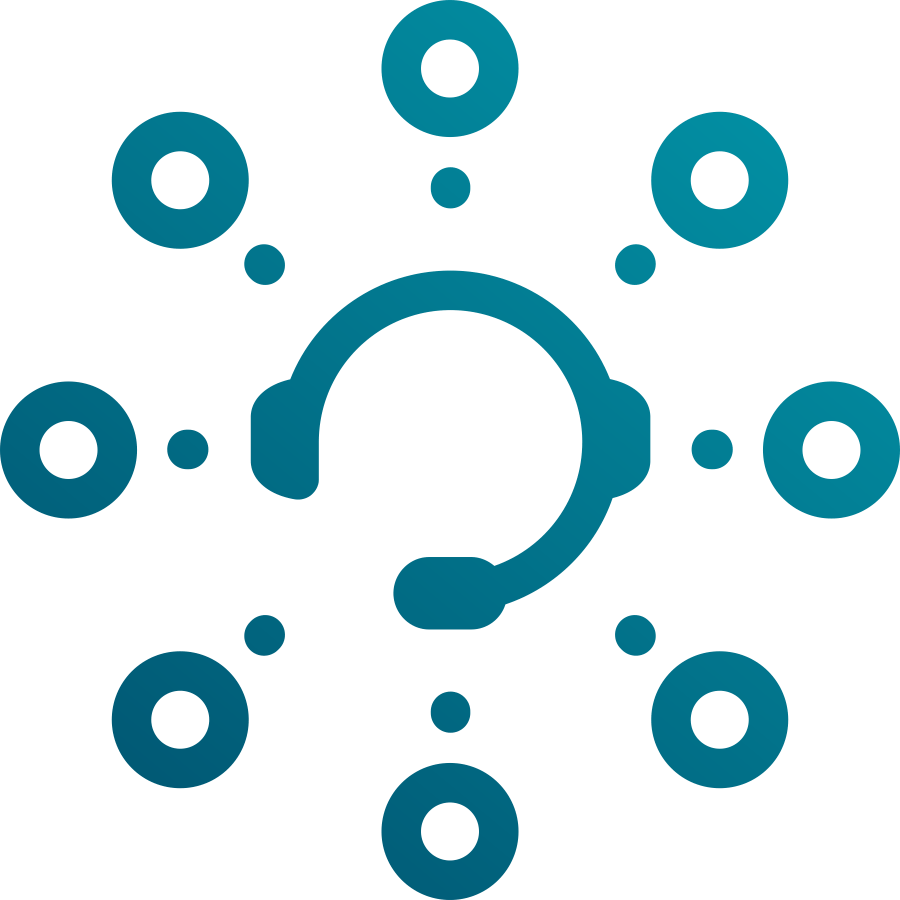 IT Support & Help Desk
Our U.S.-based Help Desk provides 24x7x365 support, whenever you need it.
Our highly-skilled technicians can be contacted via phone, email or web-based chat, and are ready and waiting to help answer any of your technology questions and provide fast, professional support for a variety of software applications.
Learn more about our IT Support.
Business Continuity
Our data backup and continuity solution ensures your critical information is secure, backed up and accessible whenever you need it – even during a network failure or a disaster – so you'll never have to worry about data loss again.
Custom Project Work
Get help optimizing your IT infrastructure with our variety of custom projects – including software installations, migrations, setups and configurations, and more.
There are are more than 85 projects to choose from – and best of all, our technicians can perform the work overnight or over the weekend; so there's no interruption or downtime at your office.