Before Queen We Were Talking To Spock.

"Before Queen, we were fed up with the IT world and our previous vendors.  They only reacted to problems, costing me thousands of dollars in unplanned expenses and downtime.  Worst of all they couldn't communicate well and it felt like talking to Spock whenever we needed IT help.  
Everything is different now that we are customers with Queen. Their team has made it easy for us to grow, first as a distributor and now as a manufacturer of furniture to the DoD. They manage and maintain all our systems and transitioned us to a new day to day operation with no downtime.
They work tirelessly not only resolving our operations nightmares, but also proactively addressing the many issues caused by our previous IT company's failings.  One of the best parts is that they bring the same dedication and hard work to researching projects, even when they are just ideas we are exploring.
When COVID hit, we were well prepared to remotely access all business systems and continue our day to day operations thanks to Queen's past preparations and responsive support." 
Jim Combs, CEO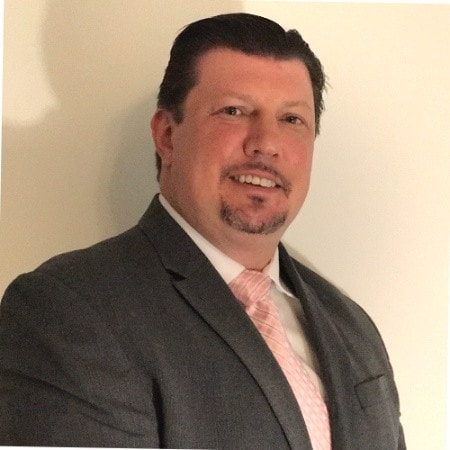 Chief Executive Officer, SCS ISS
Notable Improvements:
Security systems such as Firewall and VPN
Datto for 24/7 Data Backups and Business Continutity
Help Desk Support to improve employee productivity
Migrated and unified email systems -Implemented a cloud application server (My Quick Cloud) for improved remote productivity
Improved task automation
Company Profile
Name: SCS ISS
Client Since: 2010
Number of Employees: 10
Favorite Service: 24/7 Responsive Support